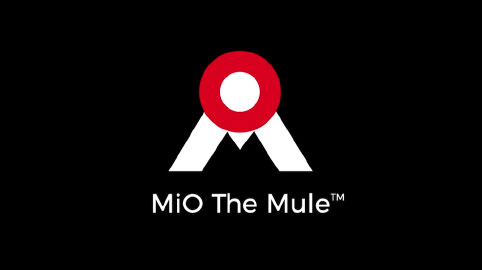 You're being availed by
a smart ass!
If you are already a member of MiO skip ahead to the avail details.
CLOSE SOME DAMN BUSINESS in 3 easy steps
Grab a manager and they can sign you and your company up for FREE! Not frikin kidding!
Create a can't miss opportunity – Here's your chance to show you're frikin smart!
Send it to the buyer who requested it and they'll tell you if it's fresh or foul?!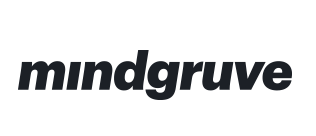 Mindgruve team - see list below
A30-65 primary / A25-54 seconday
NEW CD, MMA accounts & B2B
Nashvl,Raleigh, Miami, WPB, Orlando
DUE DATE
Please submit opportunities into the MiO Marketplace platform and send to the team members listed below NO LATER THAN: 7/7/23.
This opportunity may be closed by the agency at that date at their discretion.
Please contact mio@miomarketplace.com with further questions.
Please be sure to send in platform to the ENTIRE Mindgruve/First Horizon team including:
Haley Faezell, Emily Borgeson, Michelle Bobb, Ryan Troha, Melissa Downs, Danielle Boccio.
We are predominently interested in digital trackable opportunities but open to other ideas.
Above markets are most important as top but also open to all market inclusion.
Mindgruve Guidlines for First Horizon Download PDF
Mindgruve AVAIL additional details – Download PDF
First Horizon market list by order of importance – Download HERE
You aren't a dumb ass – just ask us anything you want
HERE
and we'll typically reply within 24 hours