STEP 1
Create your
FREE

account

Get your brand in front of buyers who are actually interested in what you're selling!

Sign up takes 5 minutes, start with our freemium option, or request a demo and we'll do the work for you!

STEP 2
Complete your profile
With MiO MarketPlace you customize your profile and our machine learning engine does the rest!
Becoming a member ensures buyers see your best opportunities when they are most ready to buy.

STEP 3
Take Control
You are now in complete control. Use our custom campaign builder and in a matter of minutes you'll have live opportunities in front of real buyers!
It's that frikin simple!
Take A Test Drive
Want to see how campaigns look?
Click any of the sample campaigns below to get a feel for how the process works.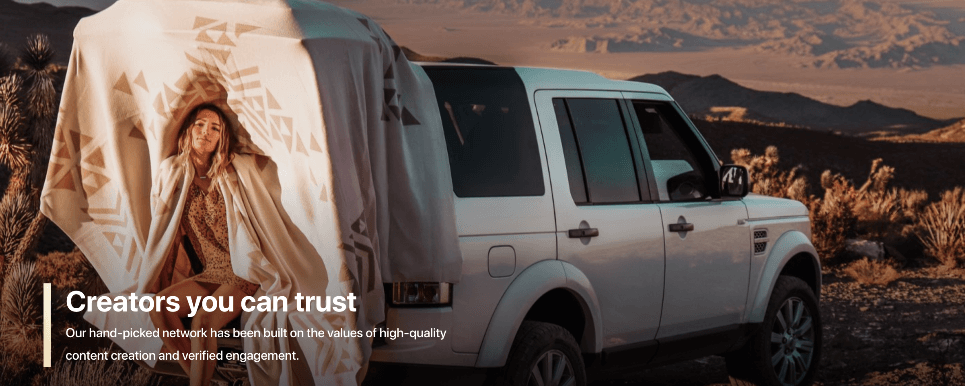 THIS AINT NO JOKE
We'll help you curate 15 of our top influencers (minimum 50,000 followers or more)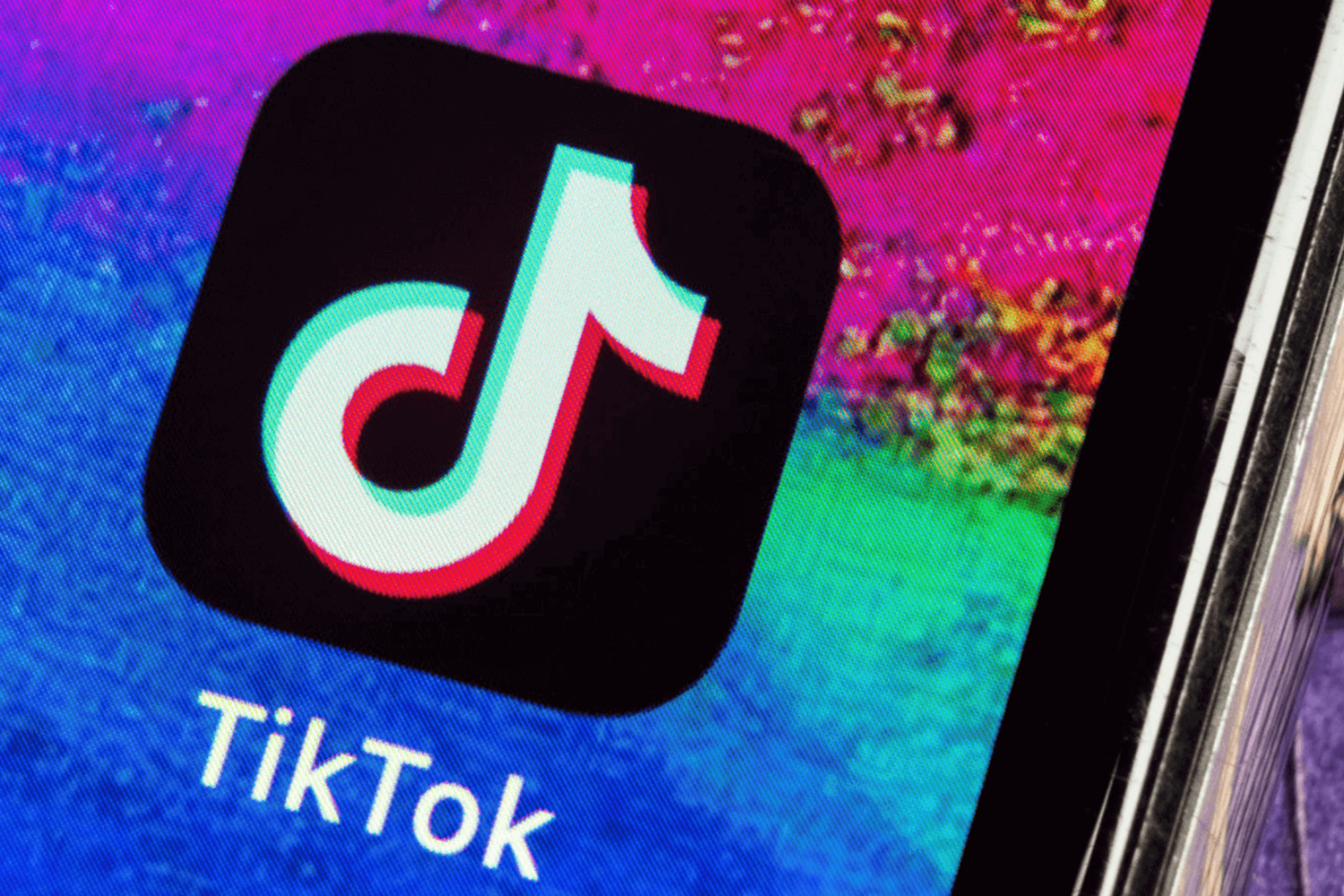 DAMN I'M HUNGRY
We'll help you launch your very first branded TikTok campaign (through a partner provider such as YouConnex).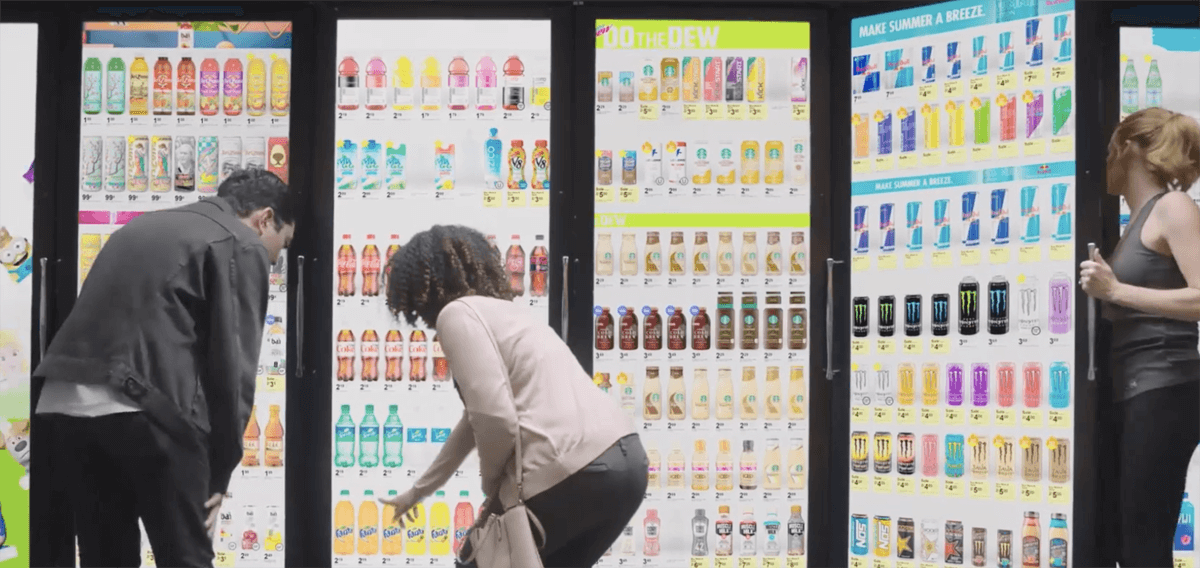 THE COOLEST RETAIL OPPORTUNITY ON THE PLANET
At point-of-purchase advertising has never before offered an opportunity at retail quit like this.

PUT YOUR STAMP ON IT!
Here's your chance to have maximum presence on South Beach during peak Spring break season 2022.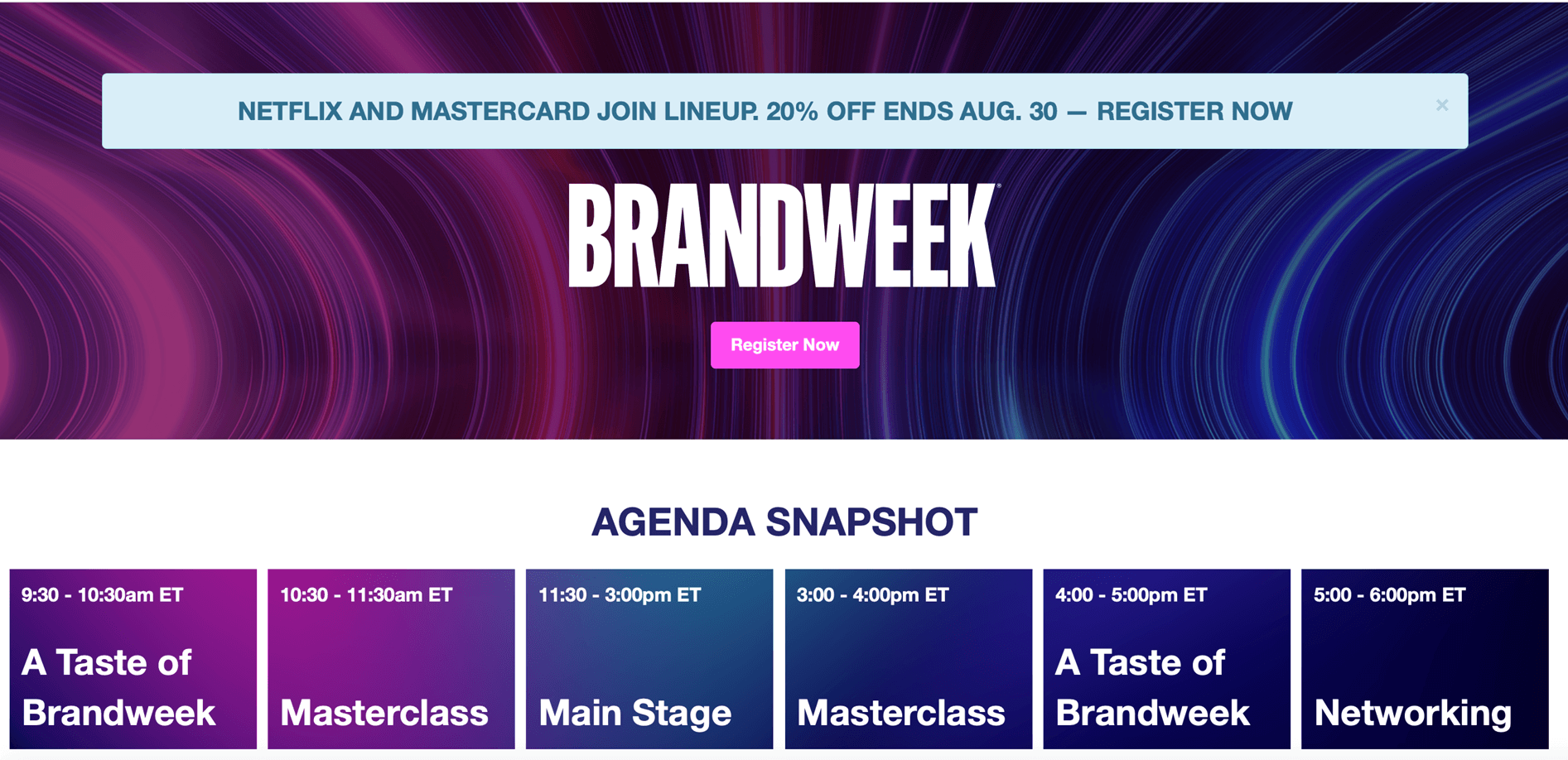 Sponsorship of BRANDWEEK
Brandweek is one of the leading industry trade events each year.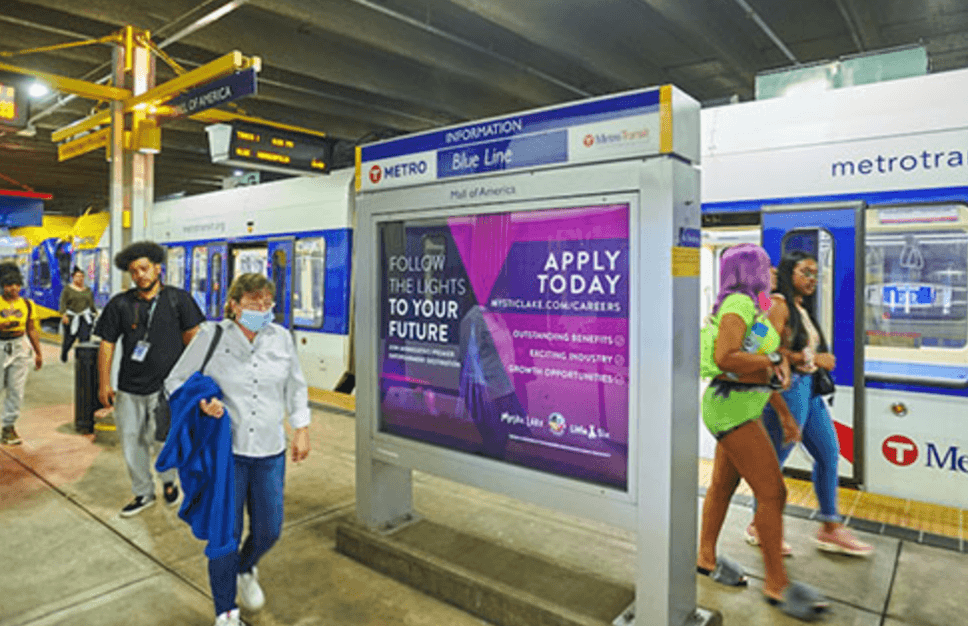 The Road Less traveled
Here's a chance to kick off the year with a station mini take-over at one of Chicago's main transit points for the "L" – Roosevelt Station.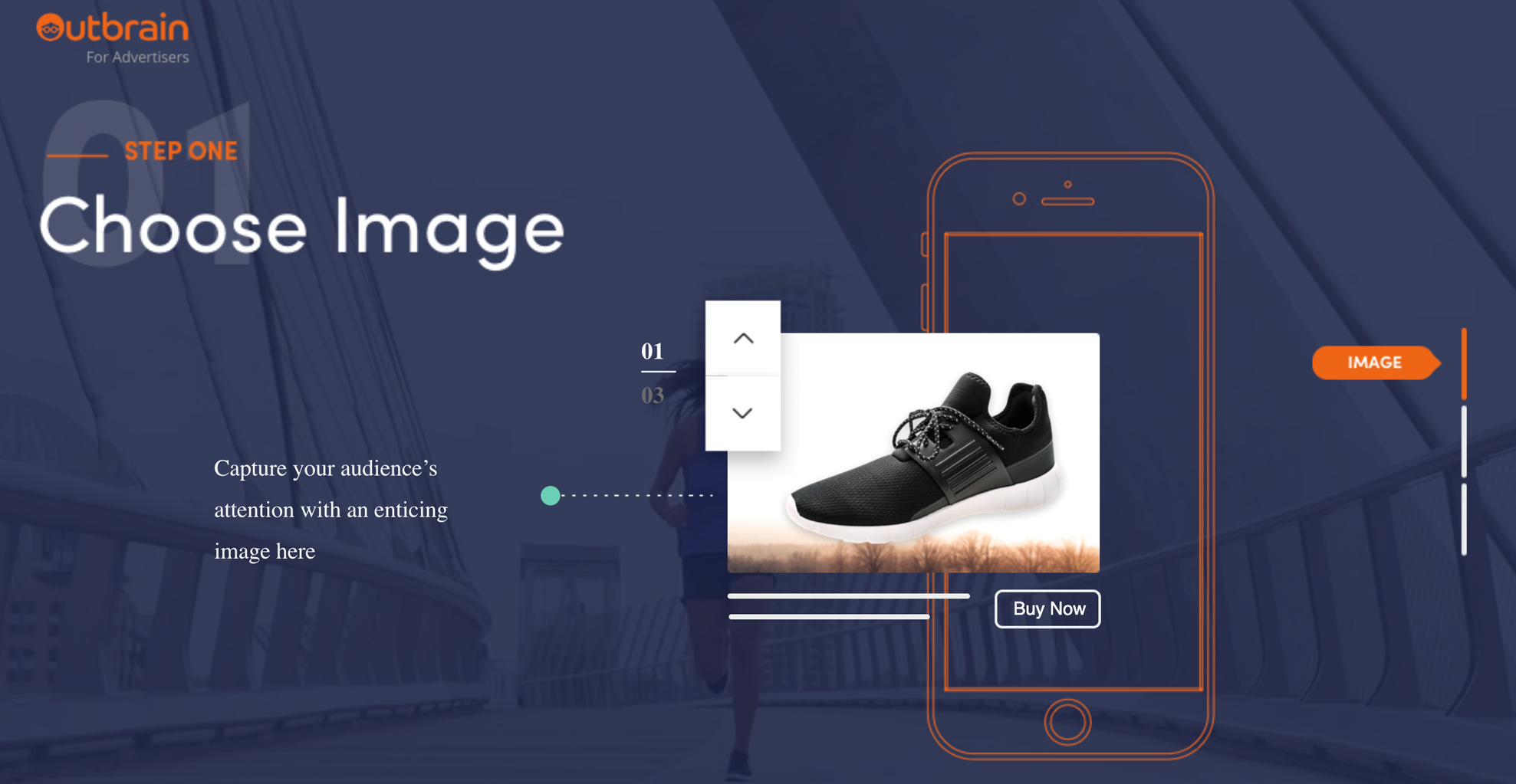 TOP 5 TECH TRENDS THIS SPRING
This is a greater opportunity to dip your toes into native advertising if you've never done so before.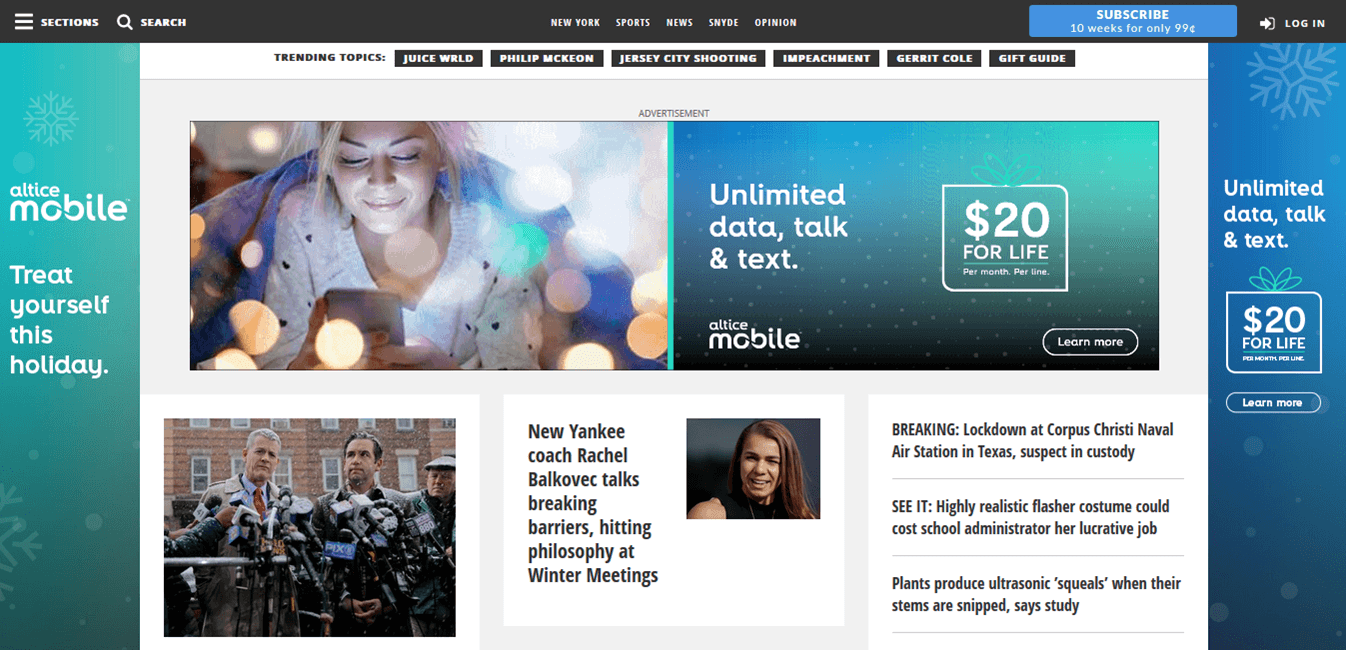 NYDailyNews
Here's a chance to reach a massive audience with our customizable home page takeover product.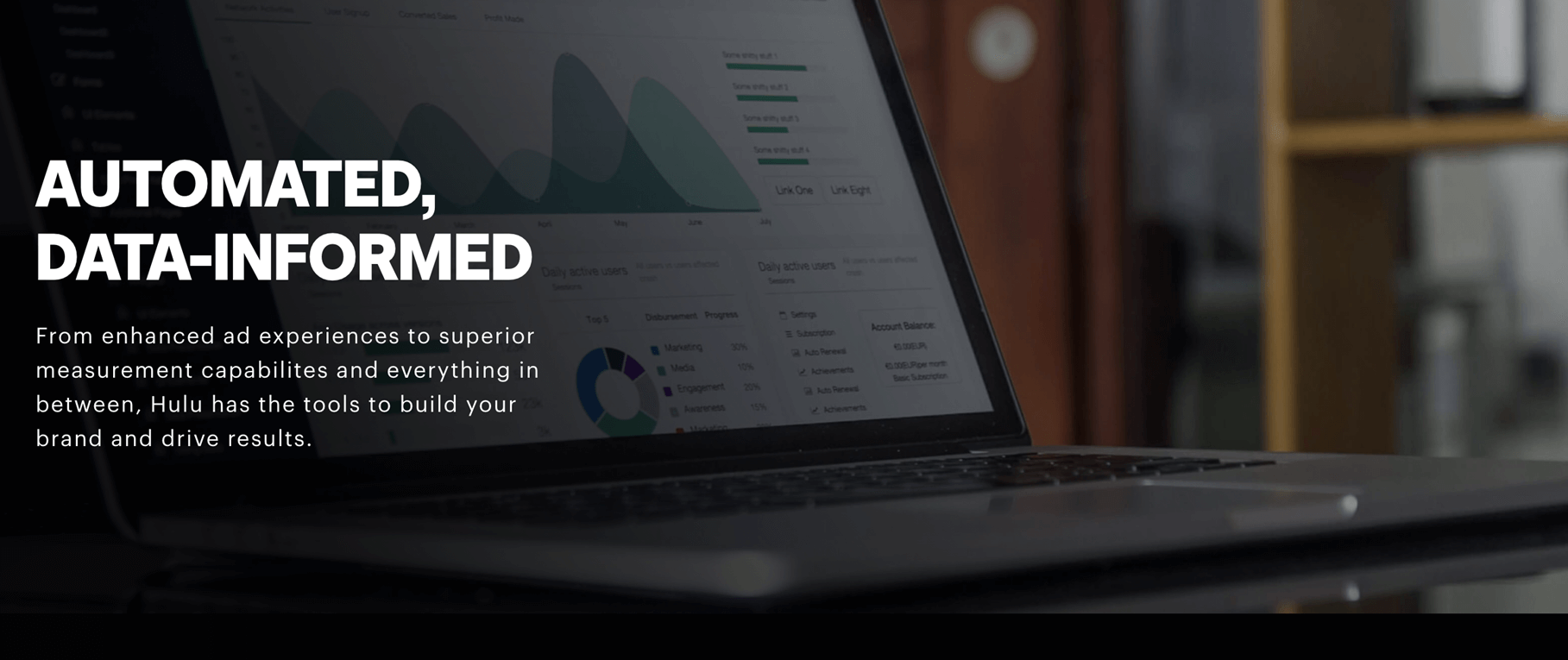 MAKE YOUR TRAVEL BRAND BINGEWORTHY
Over the July 4th weekend, make your travel brand bingeworthy with this customized "bing-ad" on hulu.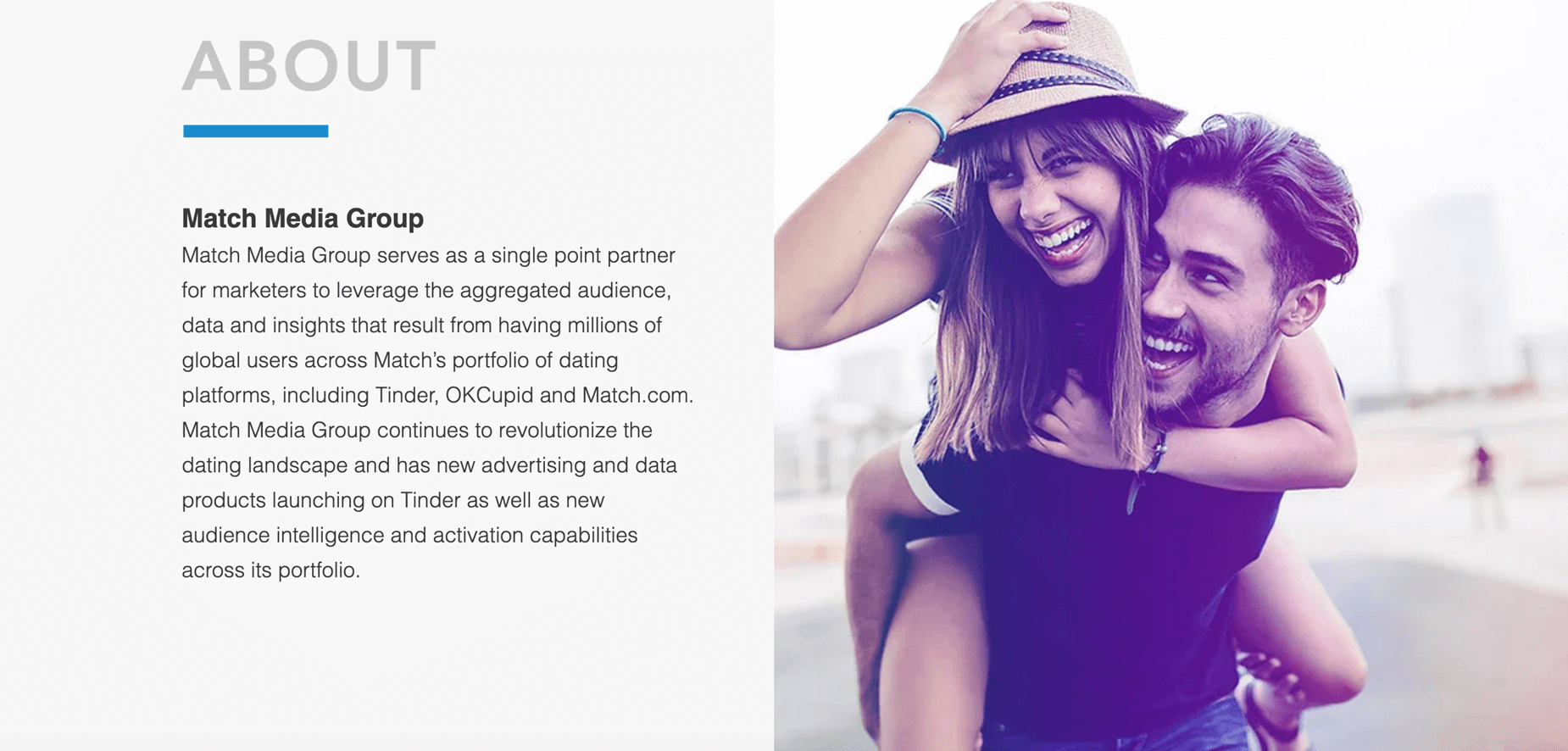 DINNER DATE WITH TINDER
This Valentines - maybe Netflix, chill, and have a date night "order in" promoted via Tinder native video card ad unit.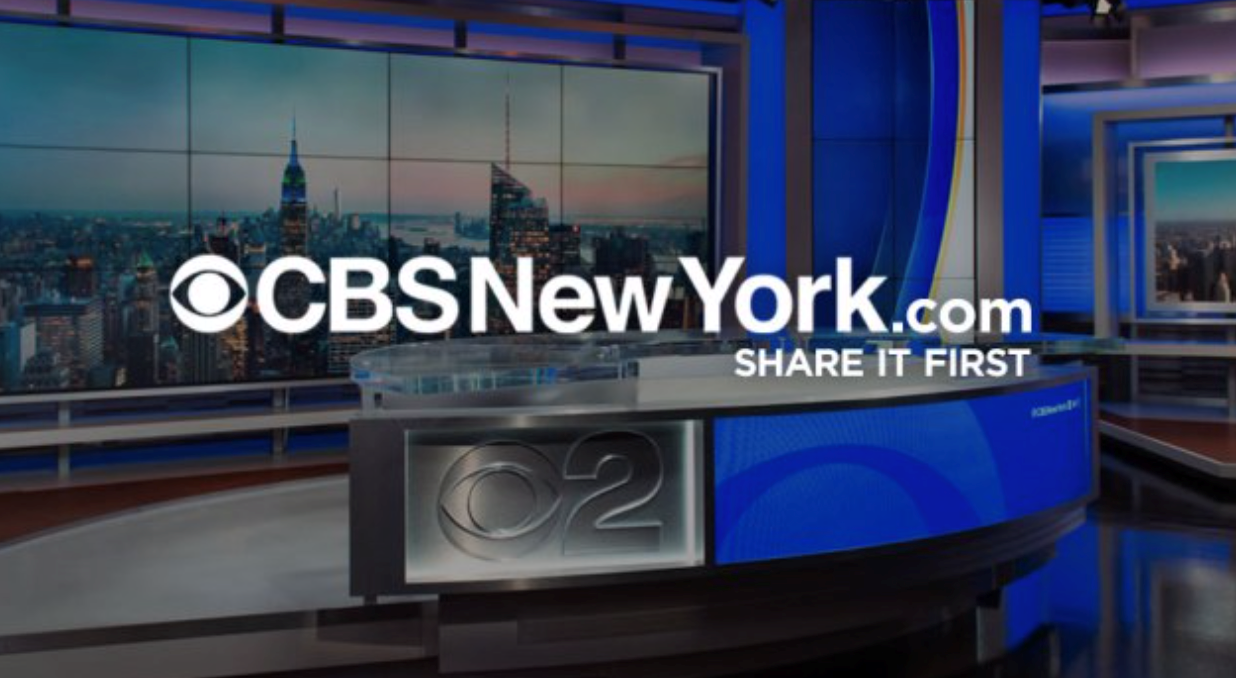 KICK-OFF THE NEW YEAR WITH WLNY
Campaign Description: Fly into the new year with this CBS – WCBS-TV promoting the final Jets game of the season as well as your brand to "kick-off" the year.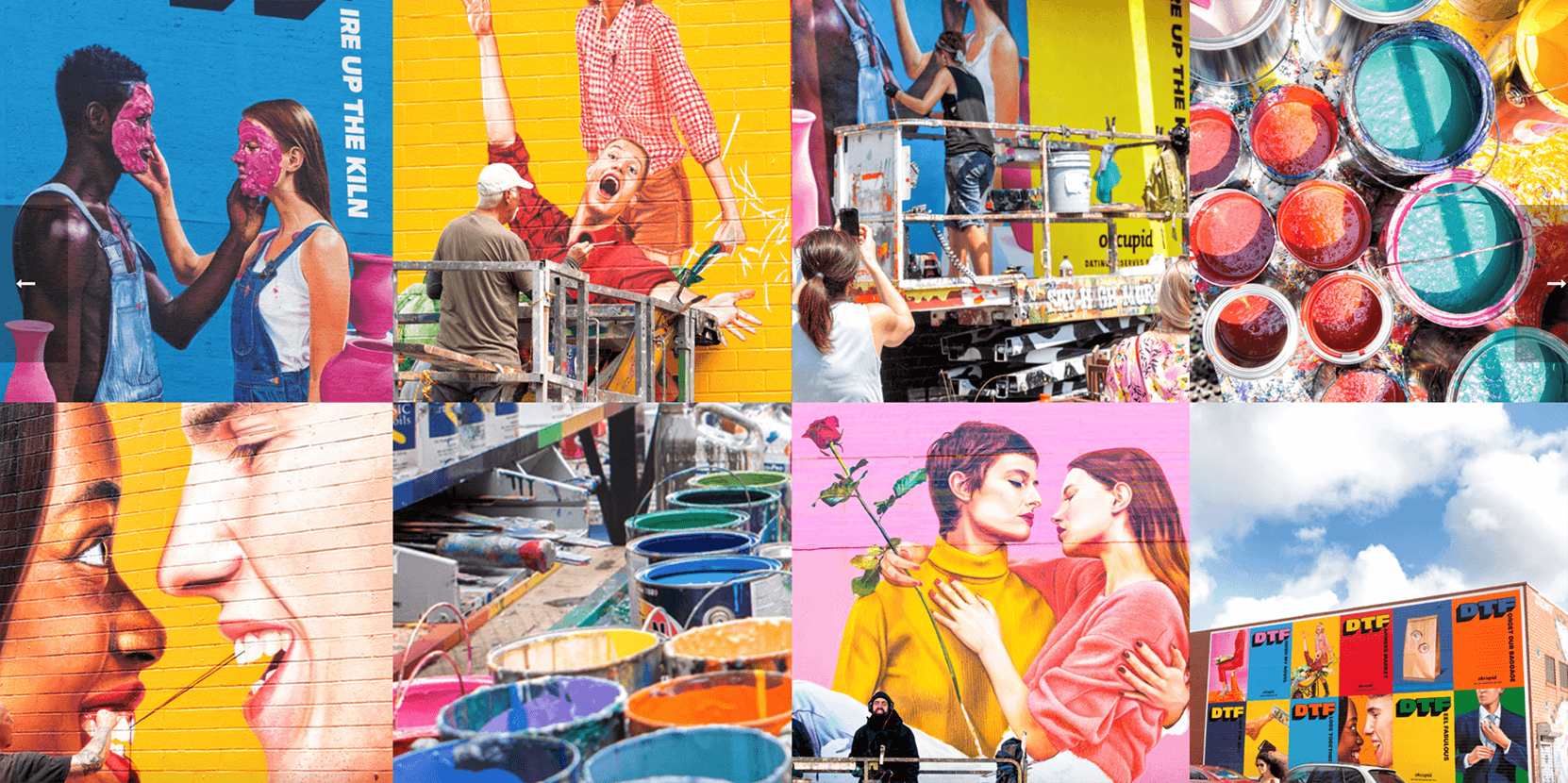 YOU'RE NOT COOL UNTIL YOU'VE BEEN HAND PAINTED
If you want to create "cool" this Spring, there's nothing – NOTHING like a hand painted billboard in the heart of Brooklyn! In the heart of art – this Instagram / TikTok content ready opportunity will allow consumers to immerse themselves in the brand in ways – you just can't buy!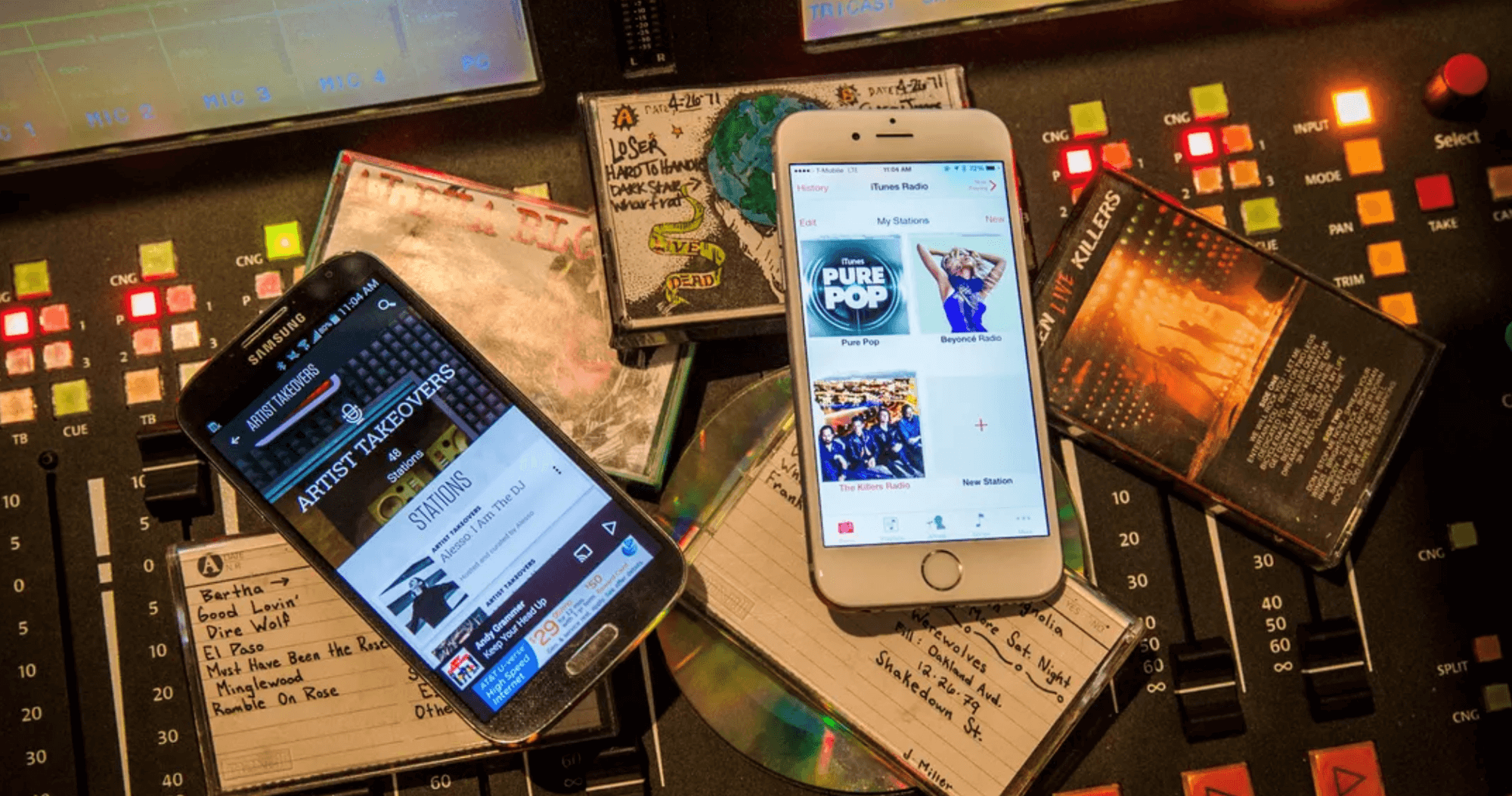 LOVE THE ONE YOU'RE WITH
Is there anything more romantic then a great love song? This Valentine's Day immerse your brand with a custom "blended stream" national campaign across some of the top adult contemporary sites across the country as well as inclusion in some of the top "relationship" podcasts.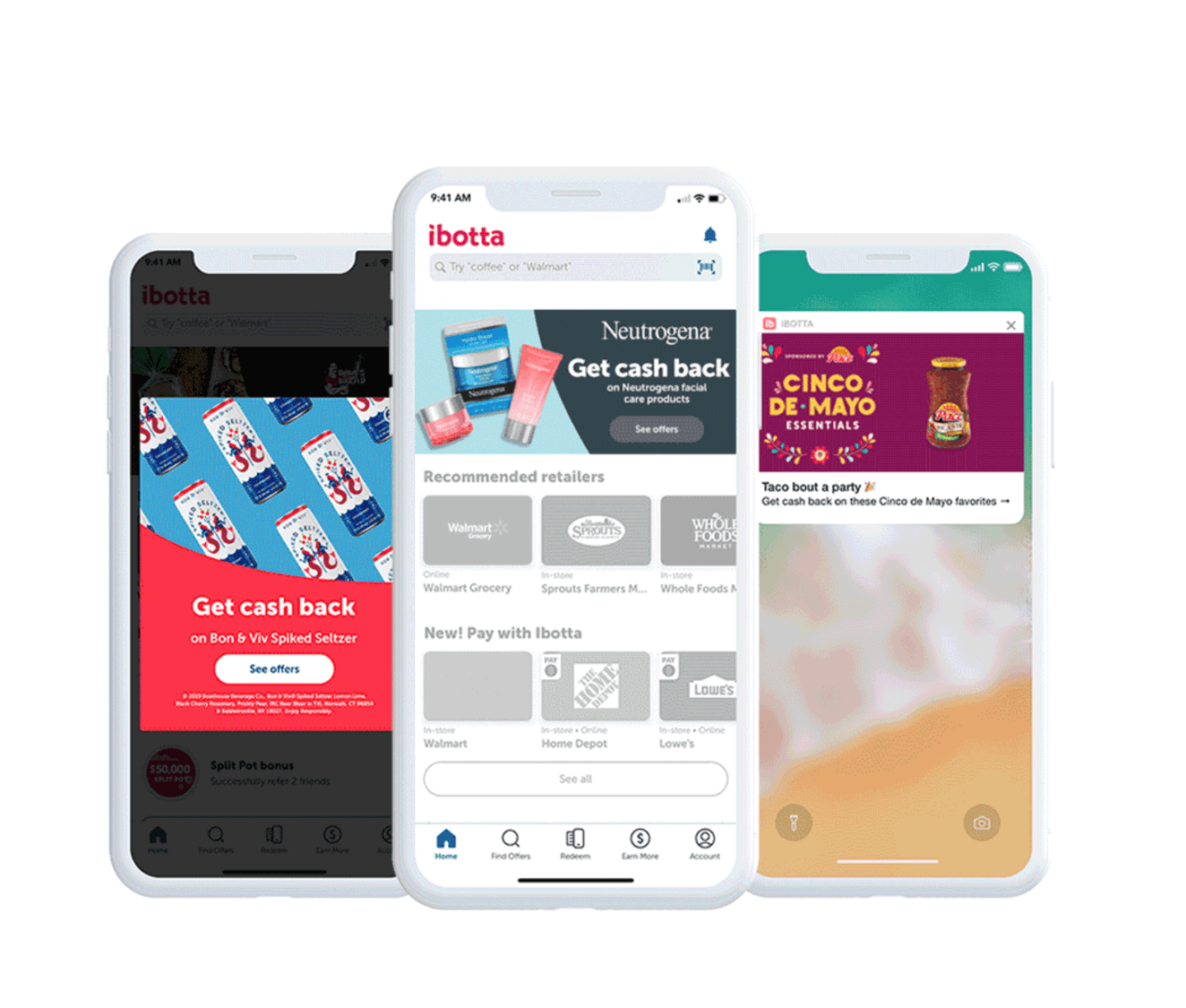 CATCH SHOPPERS AT POINT OF INTEREST WITH IBOTTA