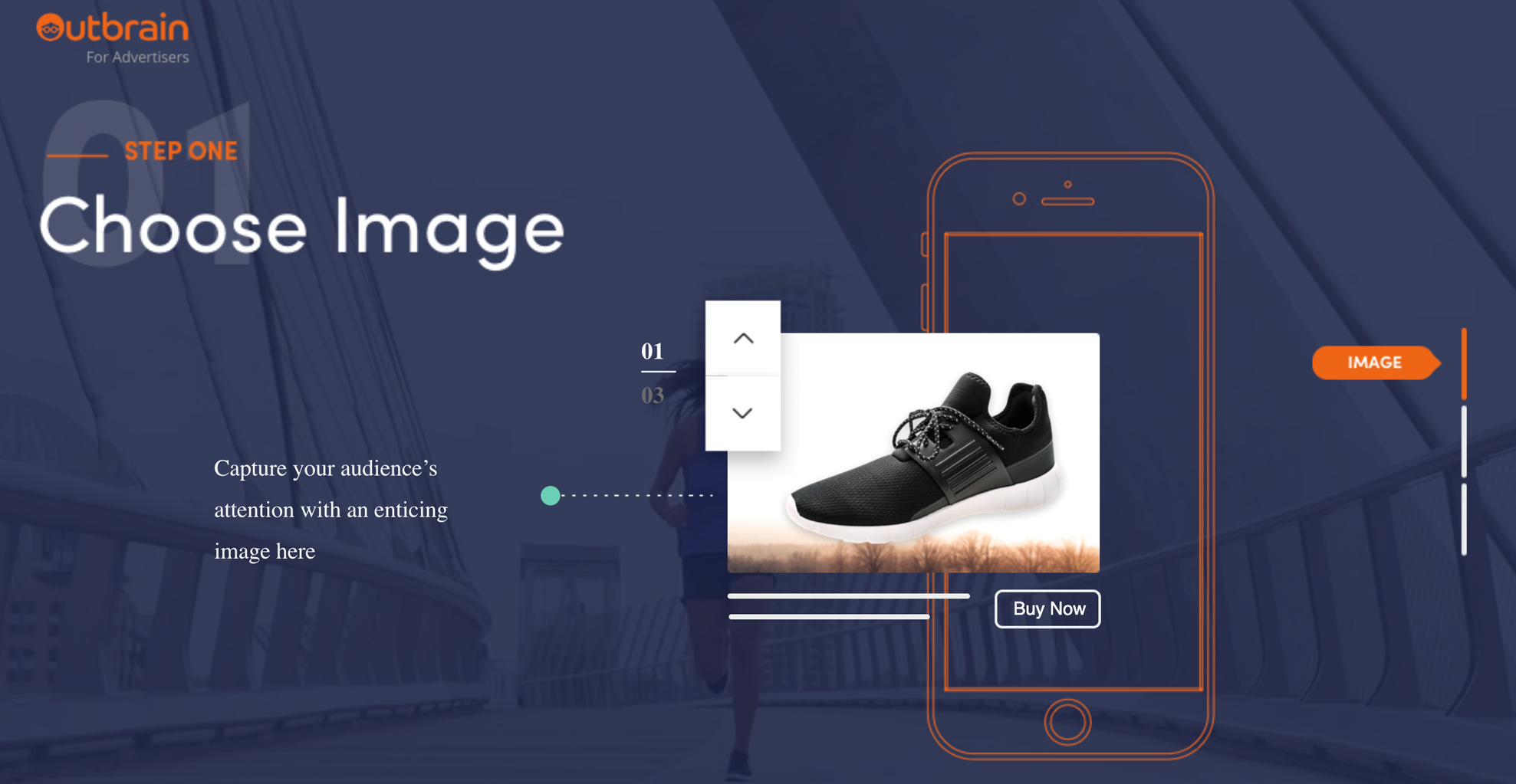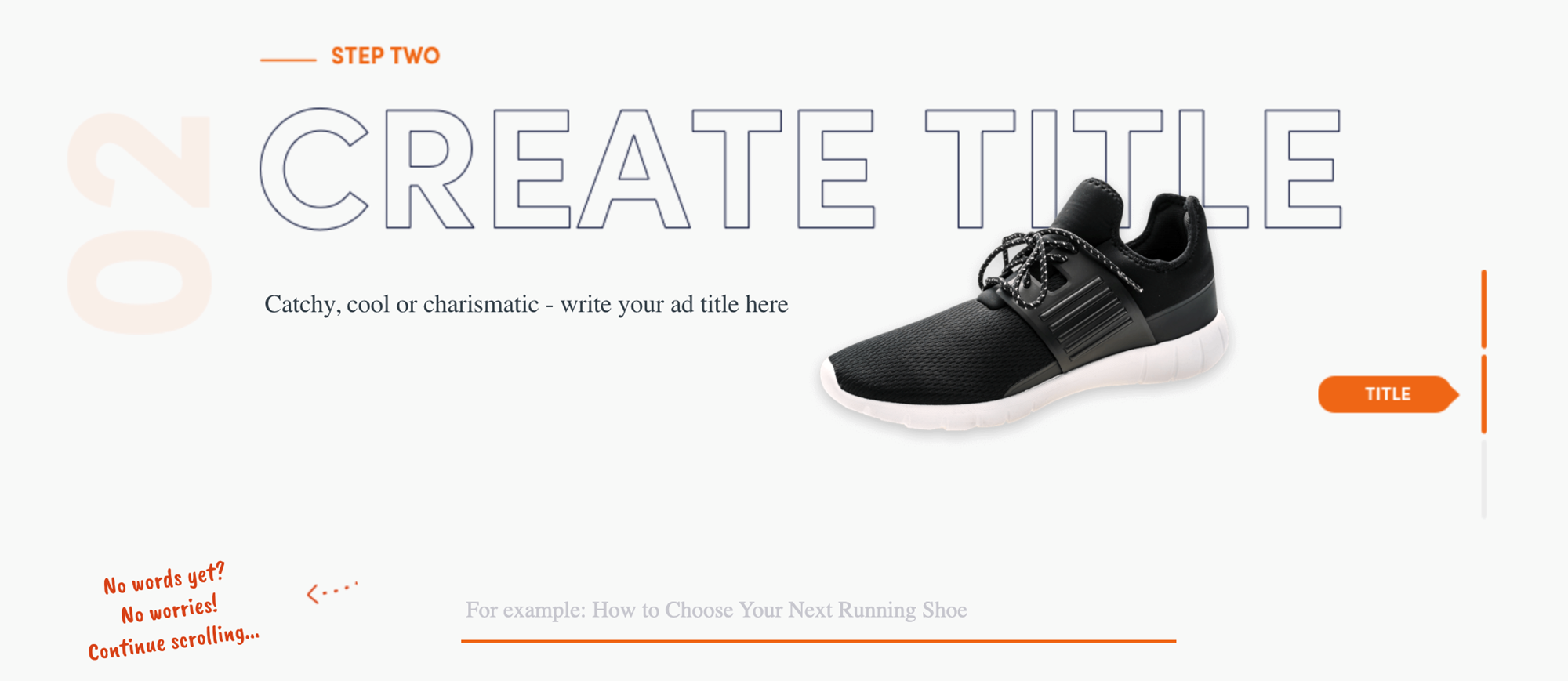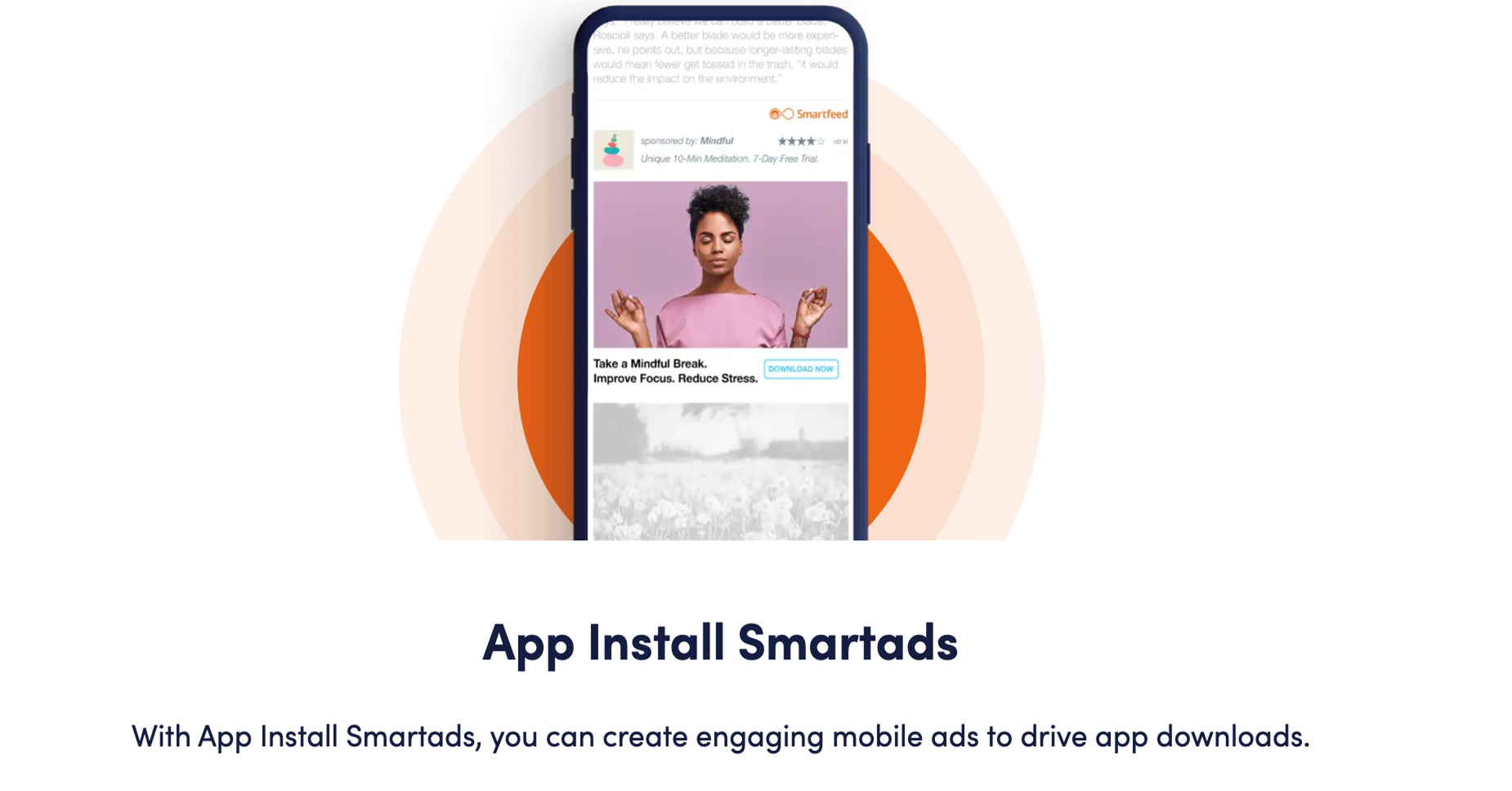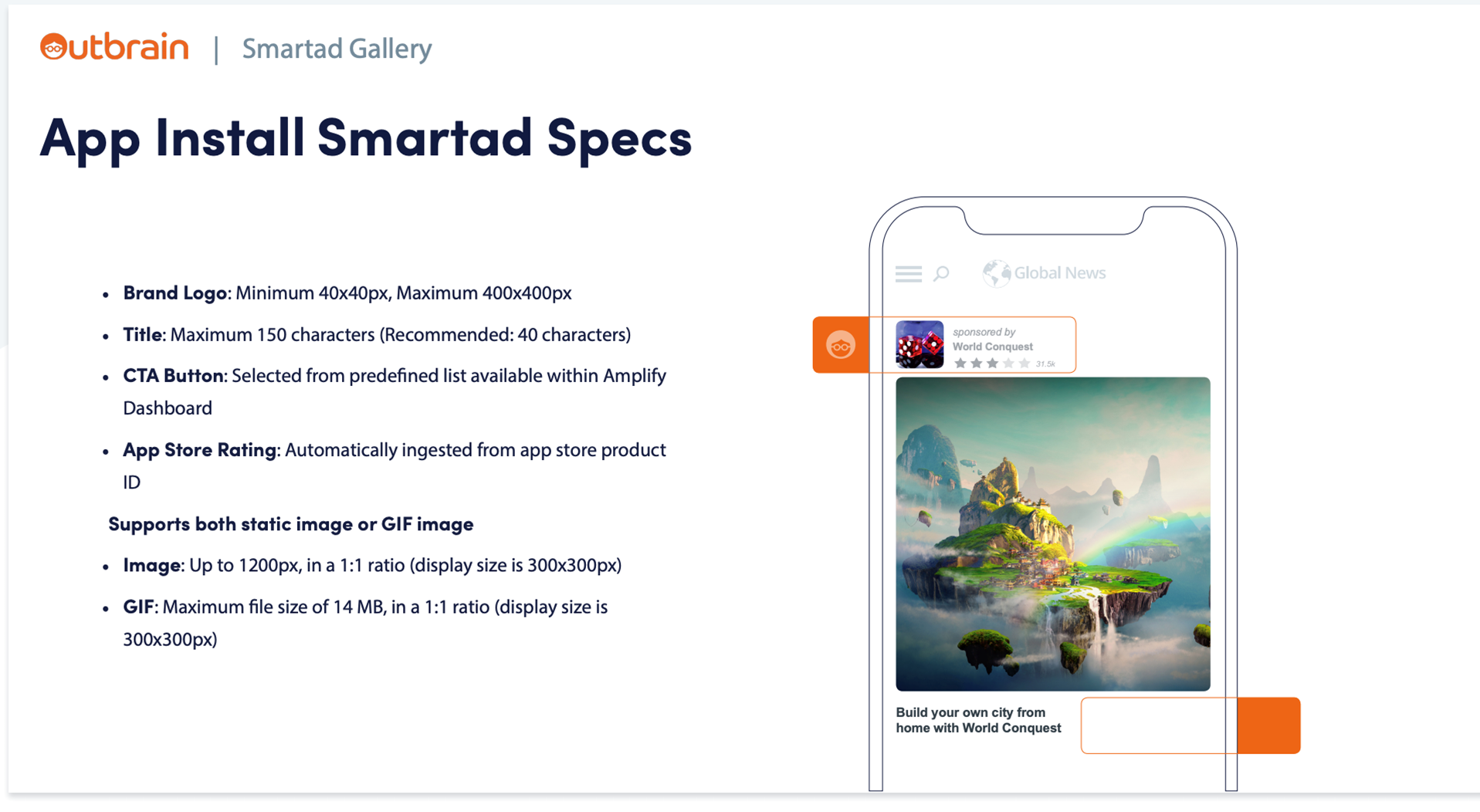 TOP 5 TECH TRENDS THIS SPRING
This is a greater opportunity to dip your toes into native advertising if you've never done so before. Native blends the best in content, PR and advertising. We'll develop a "Top 5 MUST HAVE APS THIS SPRING" with your input and product woven into the fabric of each article/content.
MINIMUM IMPRESSIONS
75,000
Studies have shown consumers are much more likely to move from consideration to purchase when native content is provided as part of that discovery process.
Currently targeted for Miami but can sub for similar size DMA
Creative assistance (8 hours) included
Multiple creative units provided
Full stack reporting (down to ap download attribution)

Package Available : 1
Expires Date : 1/31/2023