Hey Media Buyers! We're no NASA…
but we know how to throw a frickin' launch party!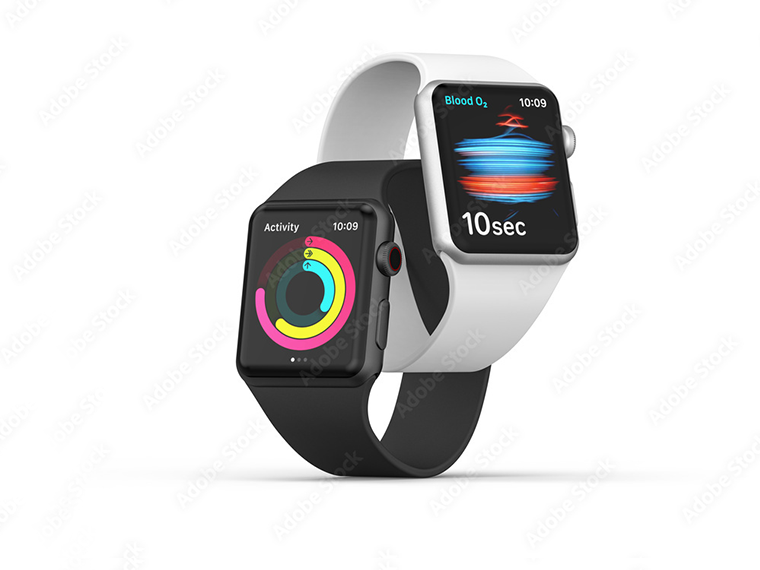 Do a demo to see just how much time MiO will save you – and be entered to win a free iWatch!
Buyers of media agree, "Get more sh!t done – with MiO!"
B2B email and marketplace reimagined.
MiO shows you the coolest media opportunities – from digital, to experiential, traditional, social, and more – with customized, easy-to-use dashboards for media buyers and sellers.
CHECK OUT SOME OF OUR COOLEST FEATURES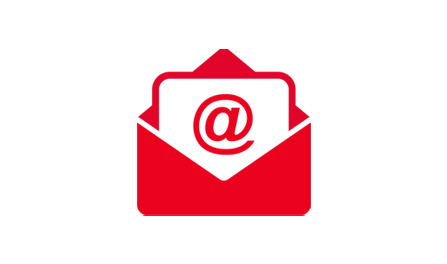 MiO Mailbox
Media Buyers can receive special pricing on exclusive media packages, directly from vendors, before the offers are made public.
"If you want to pitch me, drop it in my MiO Mailbox!"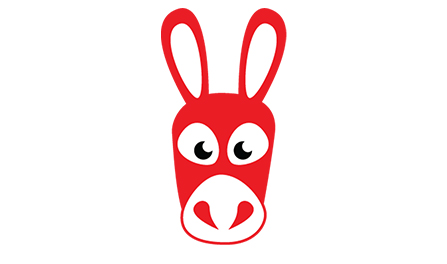 MiO the Mule
Buyers can utilize the Fetch feature, MiO the Mule, to find vendors who can accommodate what you need. Simply click on MiO the Mule and tell us what you need. Podcasts in Austin? Street Team in Memphis? Wall Paint in Seattle? We will do the "heavy lifting" and find the Vendor you need!
POWERED BY MEDIA PARTNERS INCLUDING