Hey Media Directors! We're no NASA…
but we know how to throw a frickin' launch party!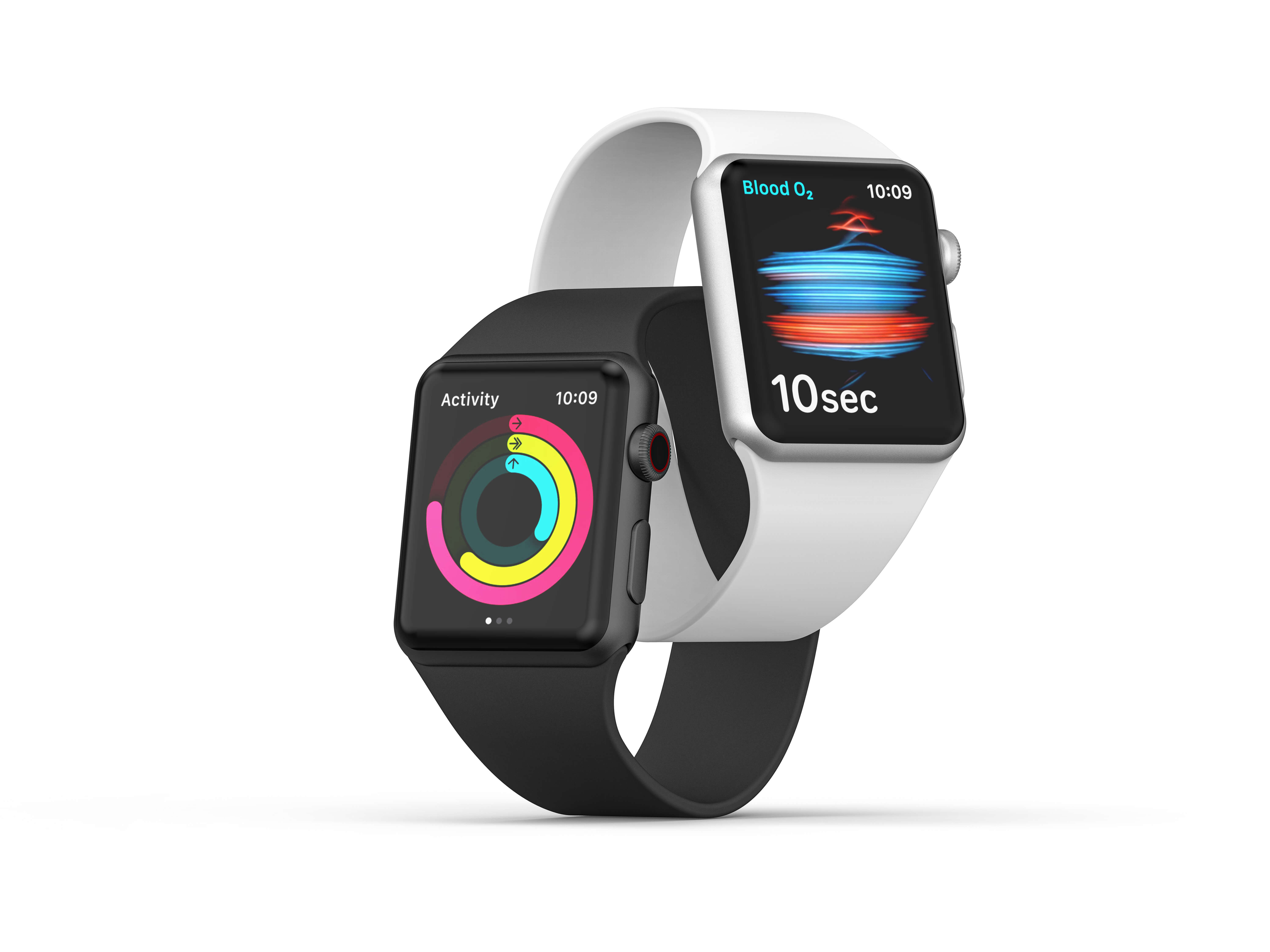 Do a demo to see just how much time MiO will save you – and be entered to win a free iWatch!
Buyers of media agree, "Get more sh!t done – with MiO!"
B2B email and marketplace reimagined.
MiO shows you the coolest media opportunities – from digital, to experiential, traditional, social, and more – with customized, easy-to-use dashboards for media buyers and sellers.
POWERED BY MEDIA PARTNERS INCLUDING