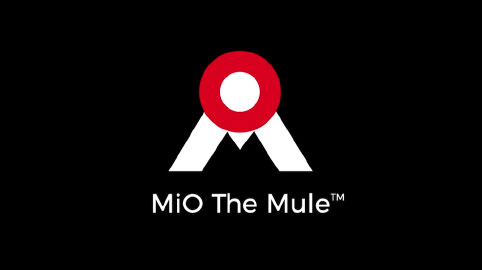 You're being availed by
a smart ass!
If you are already a member of MiO skip ahead to the avail details.
CLOSE SOME DAMN BUSINESS in 3 easy steps
Grab a manager and they can sign you and your company up for FREE! Not frikin kidding!
Create a can't miss opportunity – Here's your chance to show you're frikin smart!
Send it to the buyer who requested it and they'll tell you if it's fresh or foul?!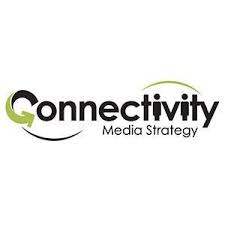 DUE DATE
This avail has closed – congrats to those partners selected!
Please contact mio@miomarketplace.com with further questions.
You aren't a dumb ass – just ask us anything you want
HERE
and we'll typically reply within 24 hours