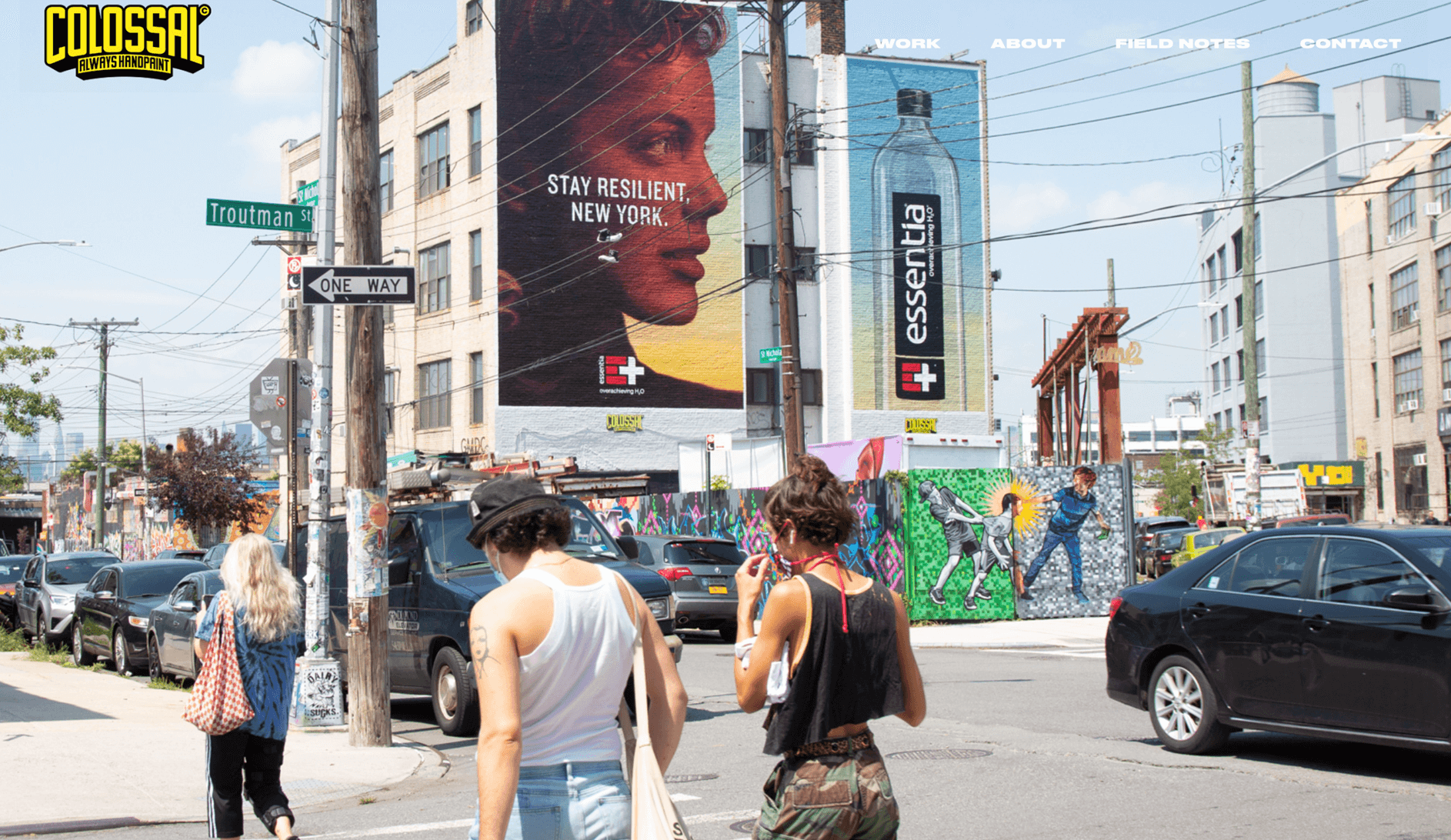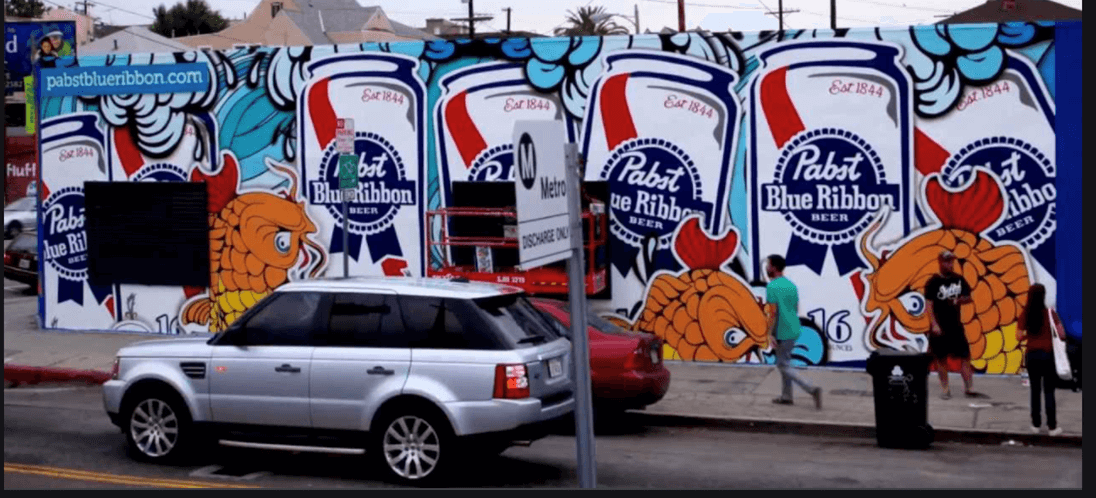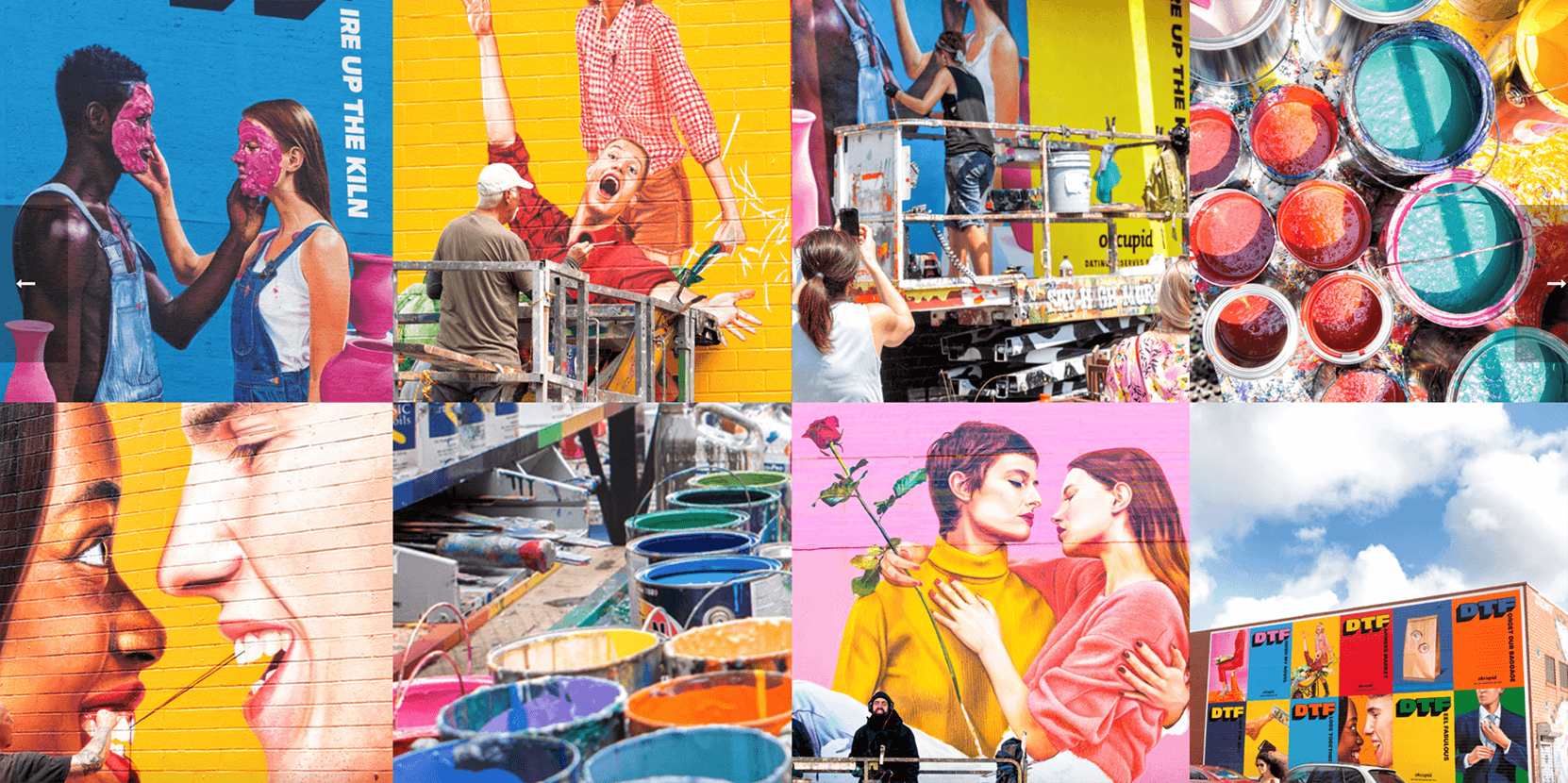 YOU'RE NOT COOL UNTIL YOU'VE BEEN HAND PAINTED
If you want to create "cool" this Spring, there's nothing – NOTHING like a hand painted billboard in the heart of Brooklyn! In the heart of art – this Instagram / TikTok content ready opportunity will allow consumers to immerse themselves in the brand in ways – you just can't buy!
MINIMUM IMPRESSIONS
25,000
Typically our boards create brand eveangelist type opportunities to dramatically expand reach through consumers own social accounts and platforms.
Corner of Troutman & St. Nichols in the heart of Brooklyn
Date is FIXED 3/7/22-4/15/22
42 feet x 28 feet
Full recap w/photos
Timelapse video available (additional cost)
Creative assistance if needed (additional cost)
SAMPLE: www.youtube.com/COLOSSAL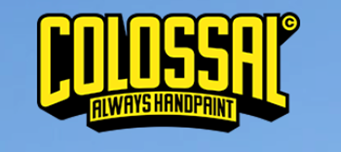 Package Available : 1
Expires Date : 01/31/2023